Full 1
Designing
Modern
Communities

At Vansoho Development, we strive to deliver luxuriant quality, convenience and comfort in all of the homes we build. Starting with superior locations, we work with industry leaders to ensure that your home investment stands the test of time.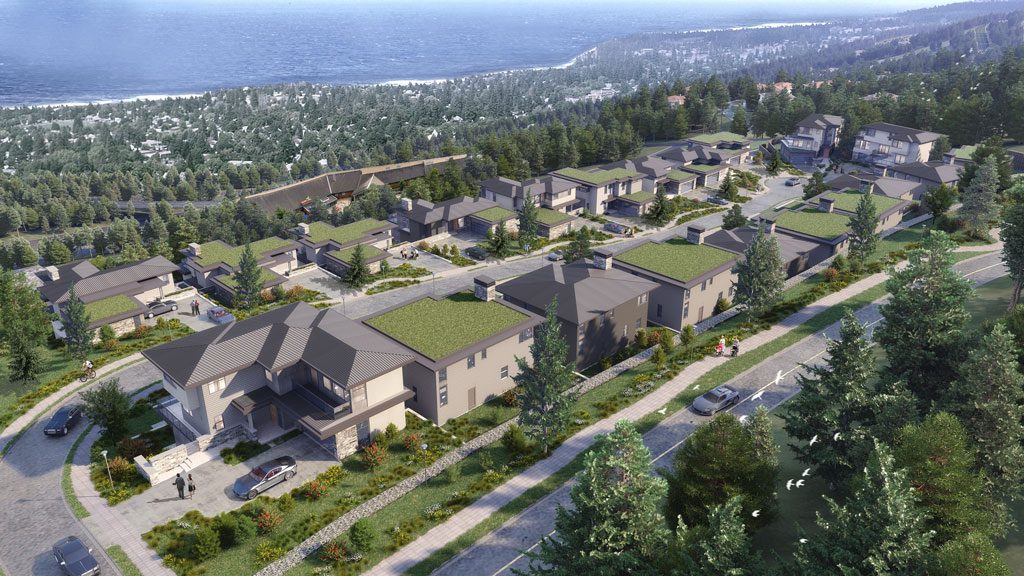 WEST VANCOUVER BC / MASTERPLANNED COMMUNITY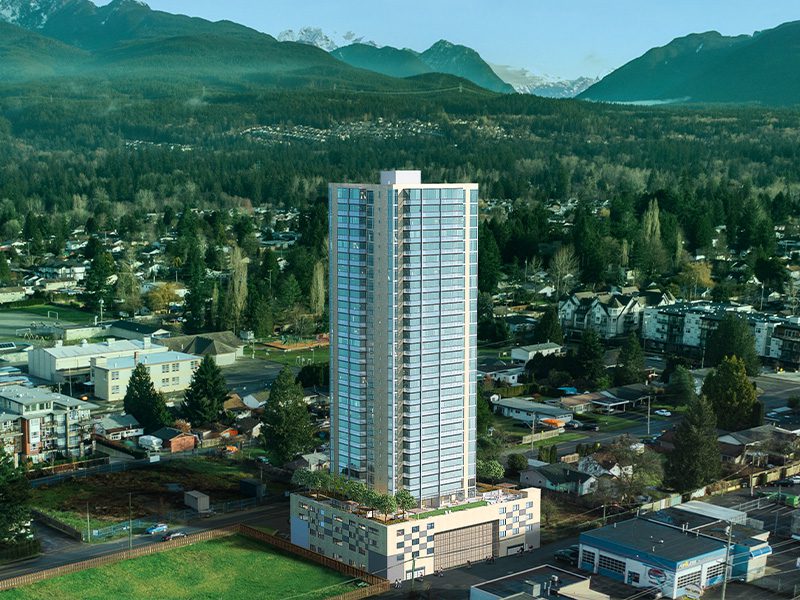 MAPLE RIDGE BC / RESIDENTIAL CONDO TOWER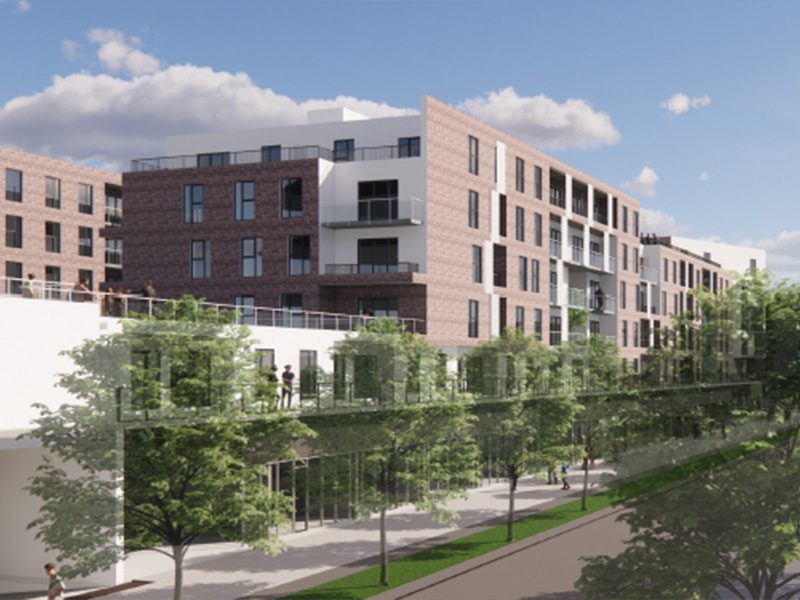 RICHMOND BC / MIXED USE BUILDING
OUR EXPERIENCE IN ALL ASPECTS OF DEVELOPMENT DELIVERS THE QUALITY LIVING YOU DESERVE.
Our mission is to provide solutions and an outstanding level to match the specific needs of everyone we work with to improve your investment, the environment and the communities we operate in.
Vansoho Development's senior team has extensive experience in developing and building communities. Each member of the team has been specifically selected to bring a level of expertise and quality assurance to every project we develop