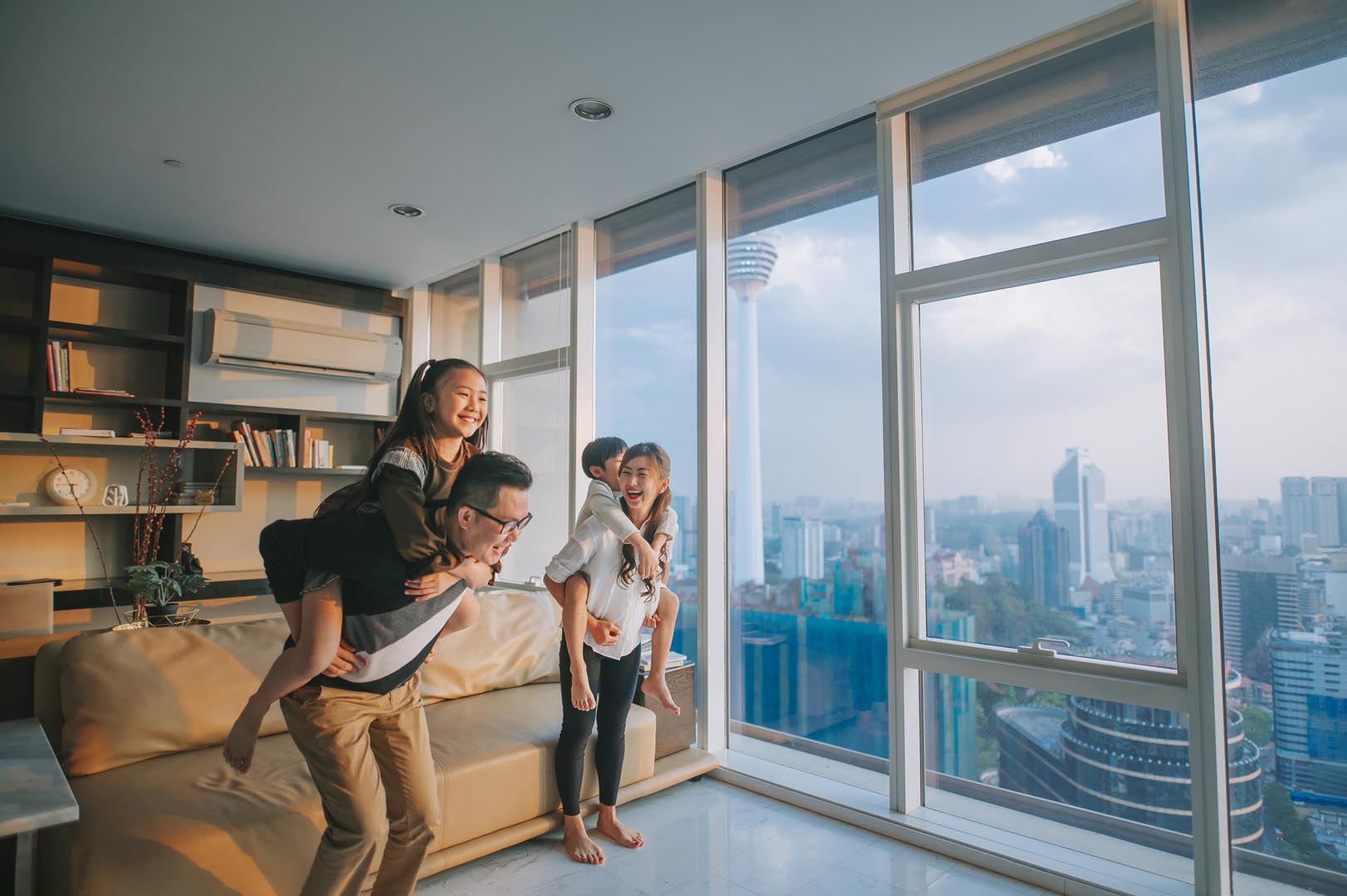 Full 1
Masterplanned
Communities,
Multi-Family
homes and more.

Building for today and tomorrow.
Vansoho Development Corp. continues its success in the wide range of real estate ventures we invest in and develop.
Together with our strategic partners, we identify opportunities and innovate designs to develop sustainable places where people feel at home and enjoy the comfort of their investment.
Kelowna 99 Unit low rise. This 5-storey residential building is located close to downtown Kelowna on Richter Street. This sought after neighbourhood that provides effortless access to Kelowna's best beaches, boutiques, galleries, markets, restaurants and bike paths.
West Vancouver | Luxurious Single Family Homes
Mulgrave Villa is a master-planned 21 homes situated along scenic miles of ocean view, green space and Mulgrave School, the most prestigious institution in West Vancouver.
Maple Ridge | Highrise Residential
Sitting at the heart of the vibrant downtown neighborhood, this 30-storey tower is destined to become an iconic landmark in the city of Maple Ridge.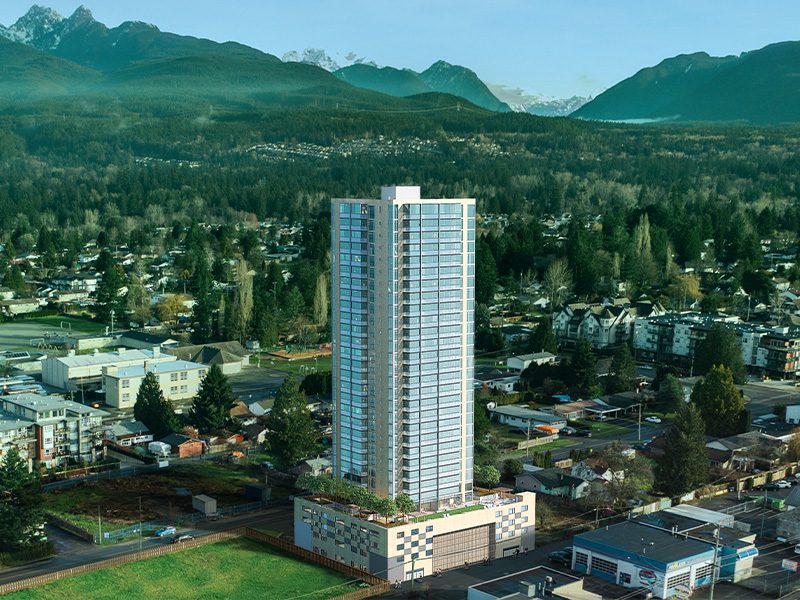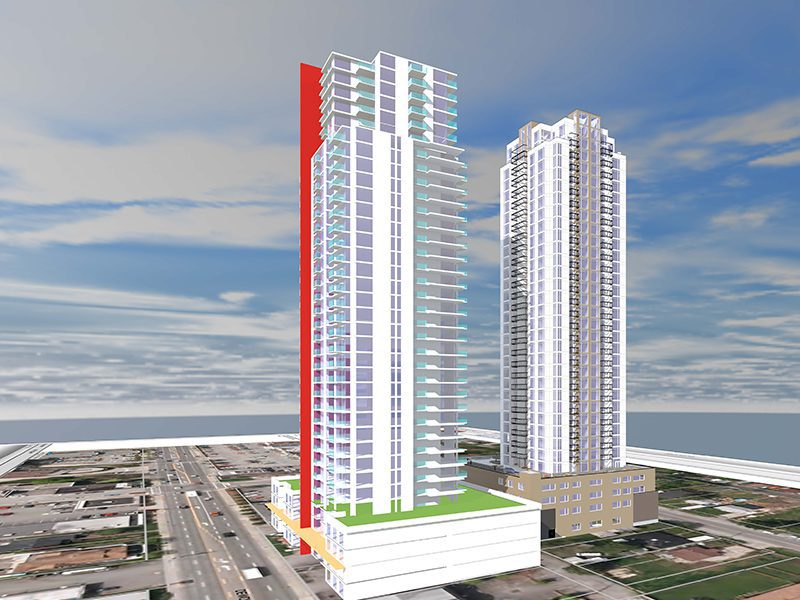 Maple Ridge | Highrise Mixed Use
Phase II of the iconic Atara tower, this mixed-use development will bring another 300+ residential homes to the City of Maple Ridge. Coming soon.
Richmond | Mixed - Use
Vansoho's latest mixed-use development in the growing Alexandra Neighborhood. The site is surrounded by an abundance of amenities, shops and restaurants. More Information coming soon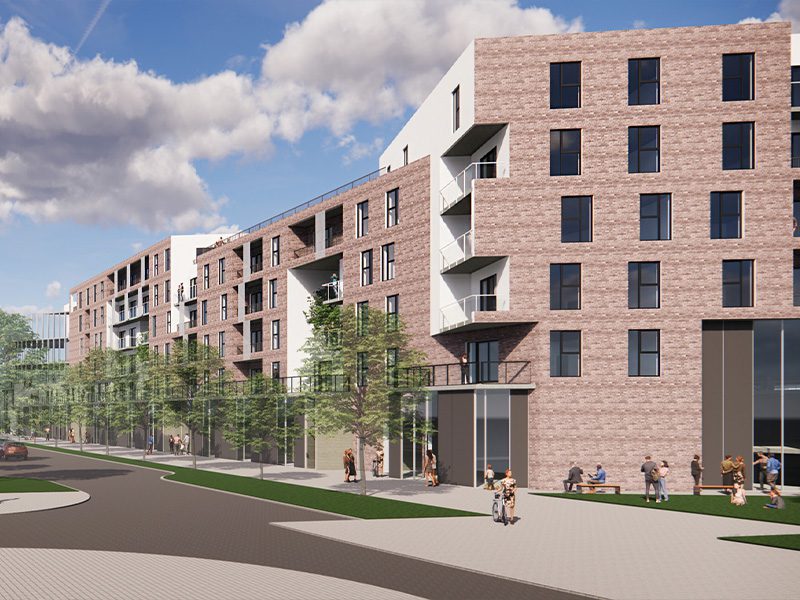 Victoria | Residential
A 5-storey wood frame project in a quiet tree-lined neighbourhood near the University of Victoria, with an abundance of amenities nearby.