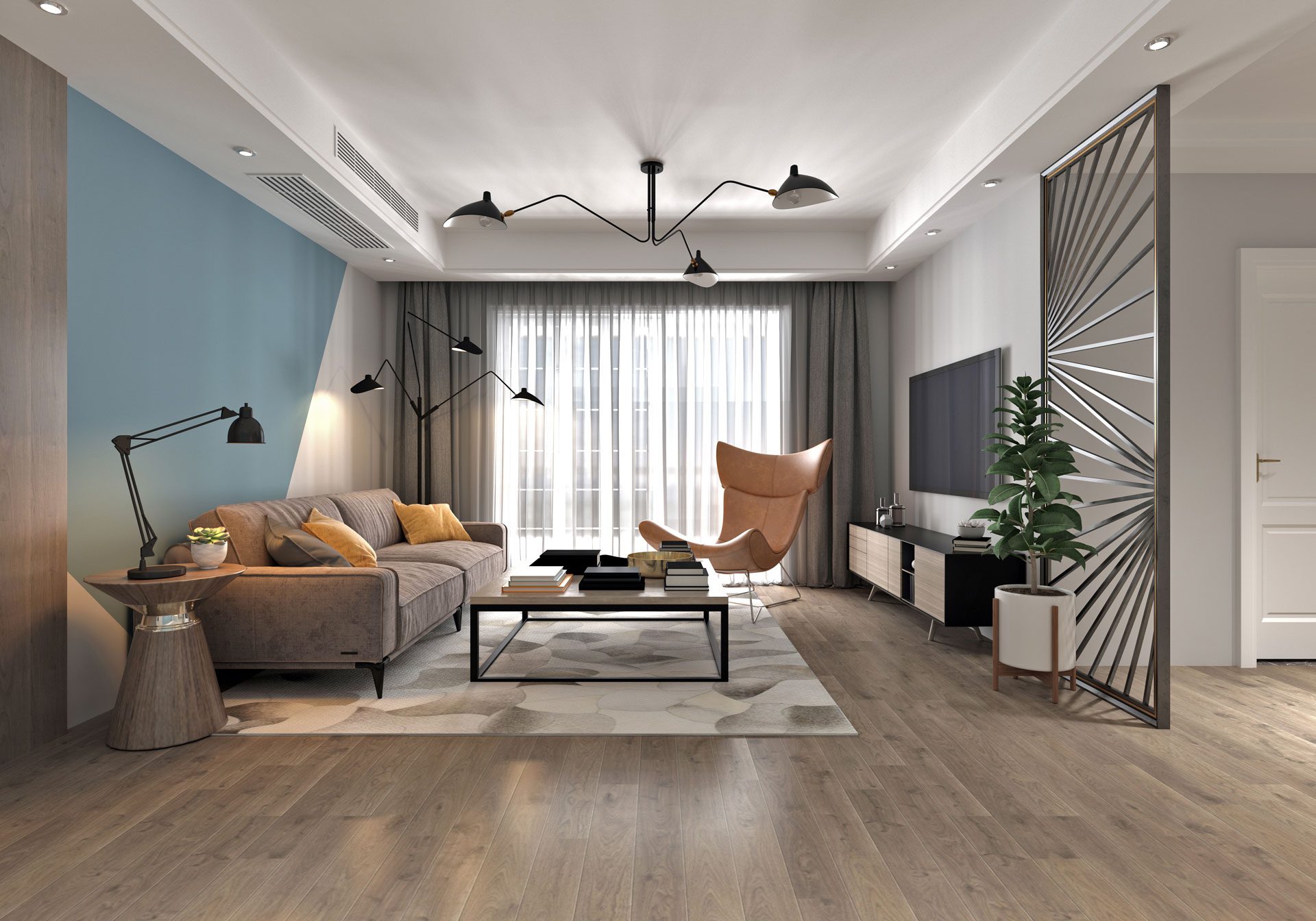 Full 1
Superior Design
High-Quality
Construction

Vansoho Development Corp. is a growing development company with projects in a variety of sectors, we operate with a vision and philosophy that is founded on mutual gain and respect. Through an unwavering commitment to the projects, we work on and partners we work with, we strive to create developments that are in harmony with the surrounding community and the environment they are founded in.
Vansoho is committed to be a real estate developer that provides outstanding craftsmanship, service and solutions to the needs of the community and environment where we live and work.
Each member of the team has been specifically selected to bring a level of expertise and quality assurance to every project we develop.
We strive to provide outstanding service and solutions that match the specific needs of the community we build in.